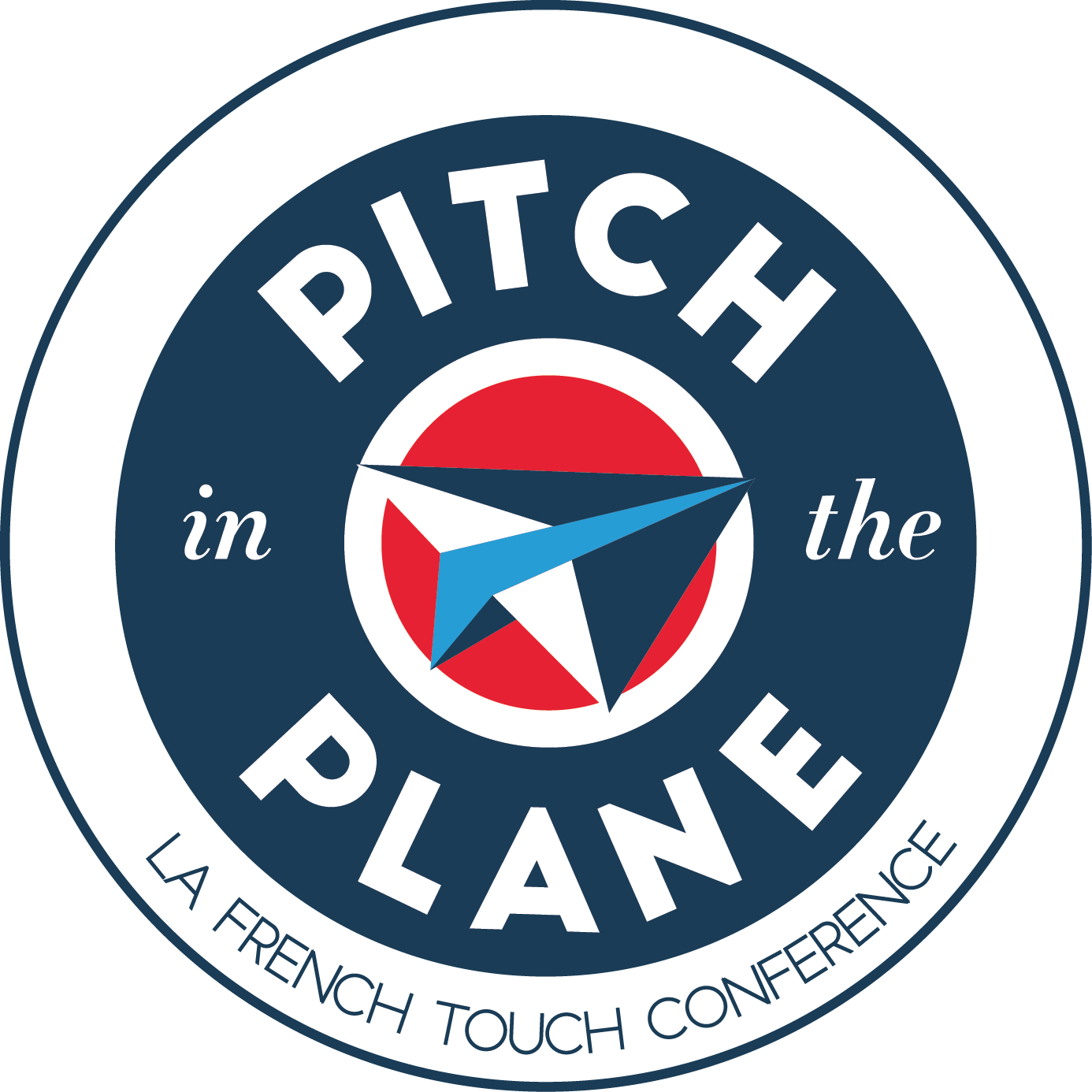 WITH

A unique startup competition between Paris and New York City
Are you ready to pitch your startup 35,000 feet above the Atlantic?
1st EDITION WINNER
"Participating and winning the first edition of Pitch in the Plane was a fantastic experience: novel, exciting, and forcing us to boil down our company to a bite-size format. Altogether, this experience gave me the confidence to enter the US market and establish SkyLights as a French-American company. Since then, we joined Y Combinator, completed our seed round, and are now growing with our first airlines proposing our cinematic VR inflight entertainment to their long-haul passengers."
David Dicko, Founder & CEO of SkyLights
Winner of the first edition of Pitch in the Plane
In 2017, with the 4th edition of La French Touch Conference New York City, Pitch in the Plane is coming back for its 2nd edition.
Join us for an experience you will never forget!
PITCH IN THE PLANE: A STARTUP COMPETITION LIKE NO OTHER!
7 selected startups will have the incredible opportunity to pitch in front of an international jury of investors and business leaders.
They will also have the entire flight to discuss their projects and ideas with them, and to benefit from their advice.
What an experience for the selected French entrepreneurs!
Voilà Pitch in the Plane!
WHAT CAN YOU WIN?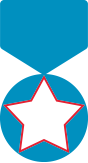 A great contest calls for a great reward!
The winner of The Pitch In The Plane will hit the jackpot: 
* Financial support plus operational assistance from our partners
* The opportunity to pitch on stage at La French Touch Conference on June 27, in front of VCs and BAs from France and the US.
This experience could definitely change your startup and your life forever!
JURY MEMBERS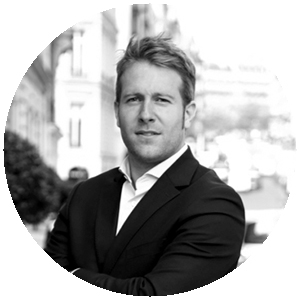 Ben Marrel
Founding Partner at Breega Capital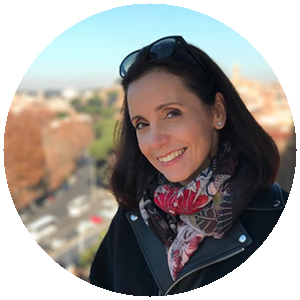 Geraldine Le Meur
Co-founder & General Partner @ The Refiners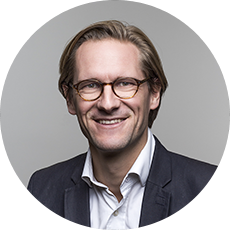 Jerôme Masurel
Founder at 50 Partners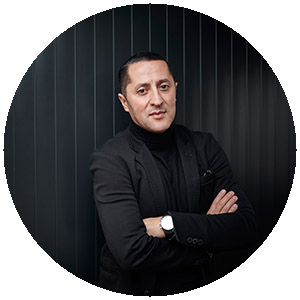 Raouti Chehih
CEO EuraTechnologies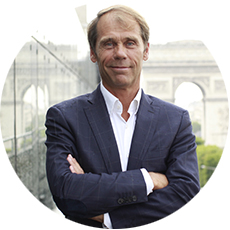 Benoist Grossmann
Managing Partner at Idinvest Partners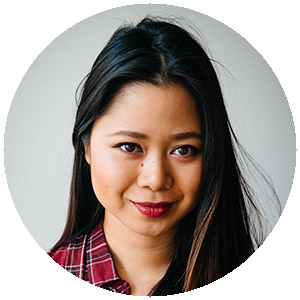 Kat Borlongan
Founding Partner at Five by Five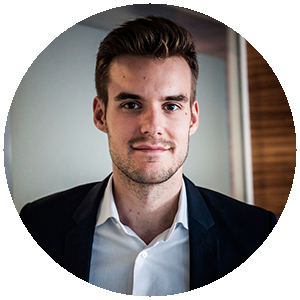 Robin Rivaton
CEO of Paris Region Entreprises
A few conditions to participate: 
* Be a France-based startup
* Have less than 3 years of existence
* Have raised less than €500,000
If you meet these criteria, apply!
Entrepreneurs, fasten your seatbelts and get ready for take-off!
June 26
from Paris Orly Airport
to Newark Liberty International Airport
Included for the selected startups:
* Your pass for the 4th edition of La French Touch Conference New York City on June 27 & 28, 2017
* Return ticket
CONTACT
Stay tuned by following La French Touch Conference on its social media!